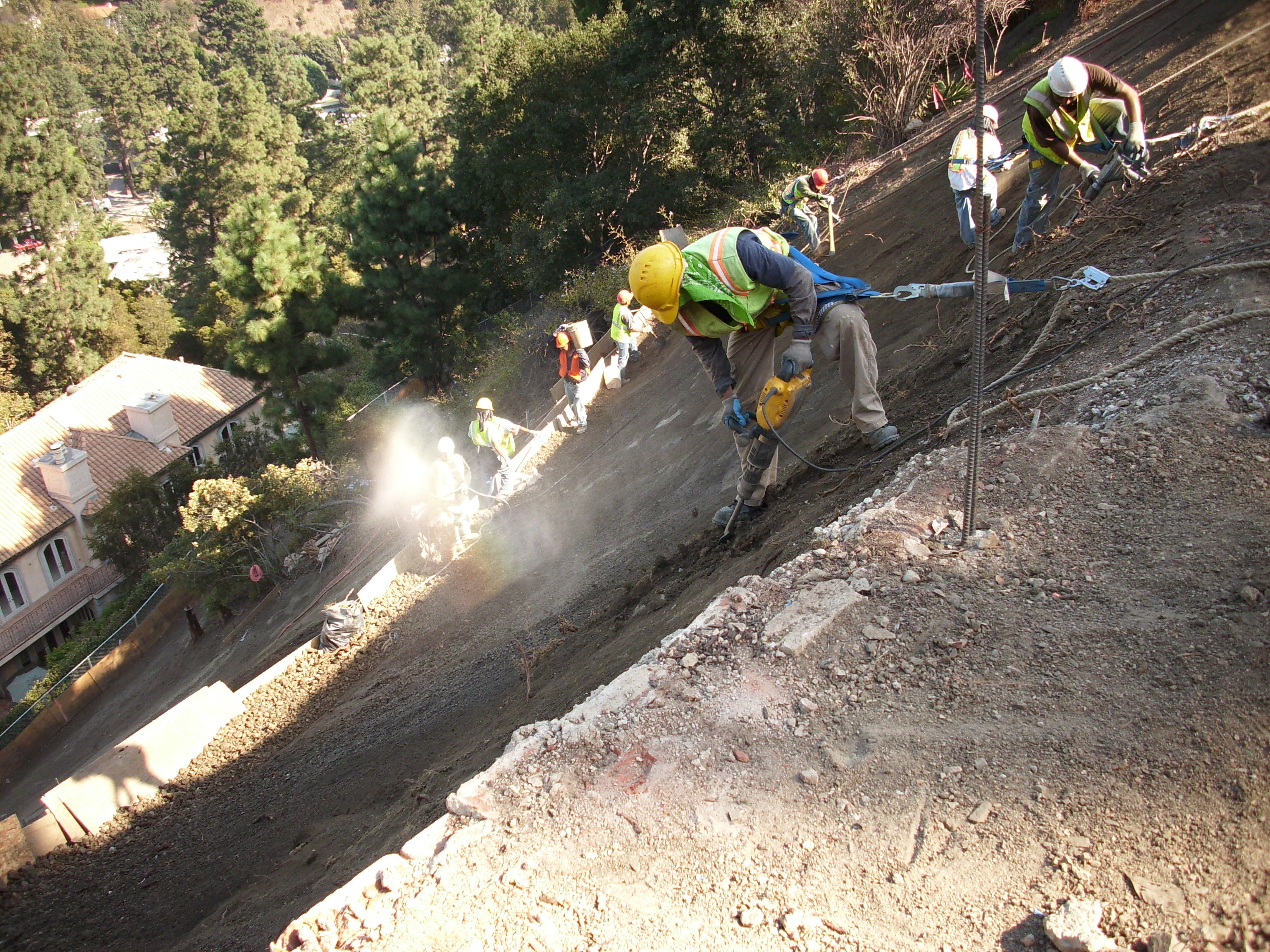 The Recognized Leader in Unparalleled Service
McGrath Contracting Inc. is Southern California's leader in residential foundation construction, foundation repair, hillside slope repair and drainage solutions. Focusing on this specialized range of services allows us to provide superior craftsmanship and quality service while working within your budget.

Our team of licensed professionals, led by owner Paul McGrath, has the expertise to handle all types of new foundation construction. Our experienced crews are also trained to identify and remedy all foundation problems whether they are due to seismic activity, hillside movement or flood damage.

For 25 years, McGrath Contracting Inc. has protected and secured thousands of homes and hillsides in the greater Los Angeles area. It's no wonder why dozens of the real estate agents listed on The Wall Street Journal and REAL Trends Inc. 2014 Top 1,000 Real Estate Professionals recommend McGrath Contracting Inc. to their clients. Take a look at the complete list of services we offer to best protect you, your home and your family, and feel free to send any questions or requests to paul@mcgrathcontracting.com.